Projects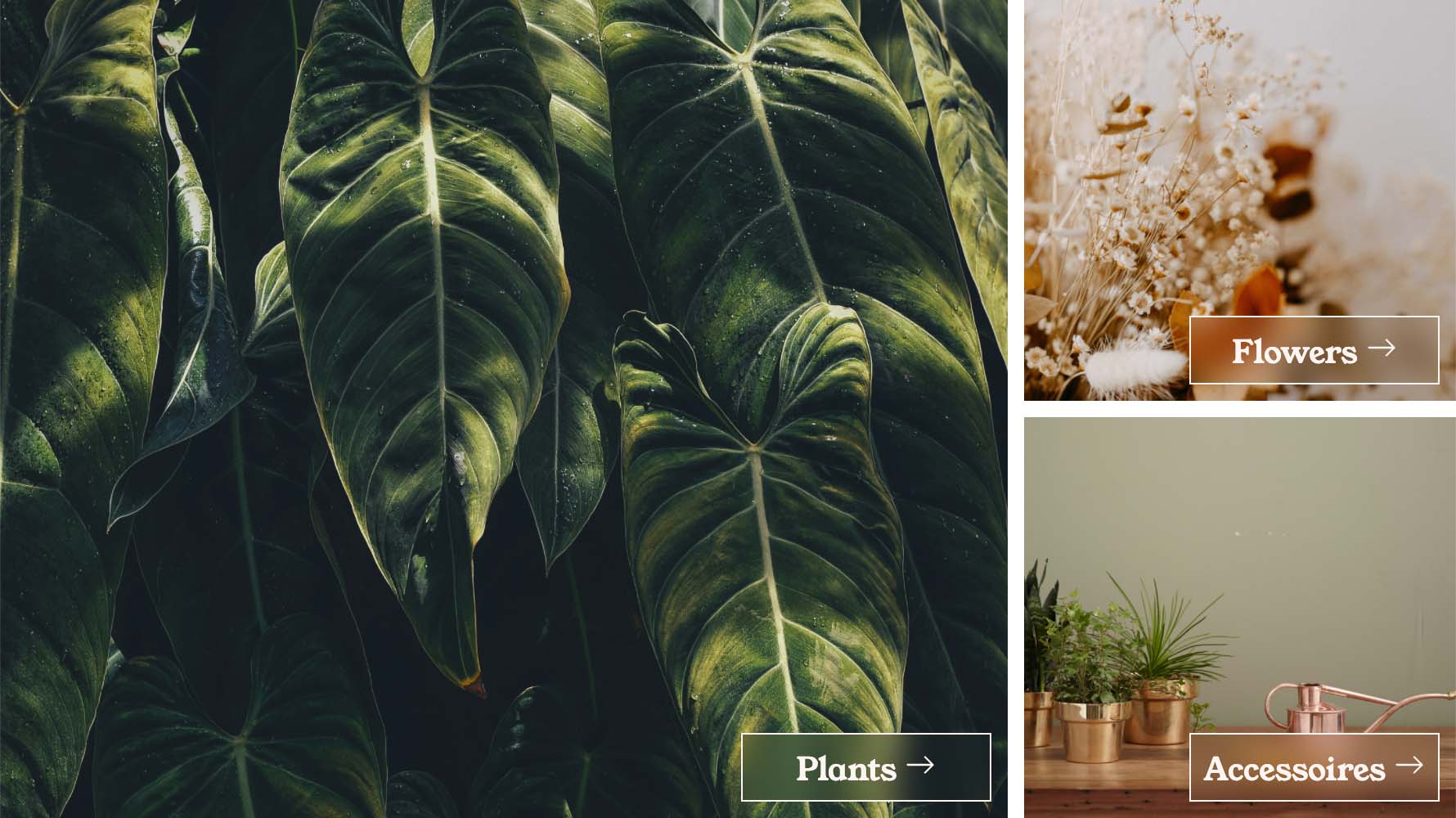 The Greenery
August, 2021
E-commerce project with login and shopping cart functionality made as part of my course at TechGrounds. Made with React, Redux and Firebase.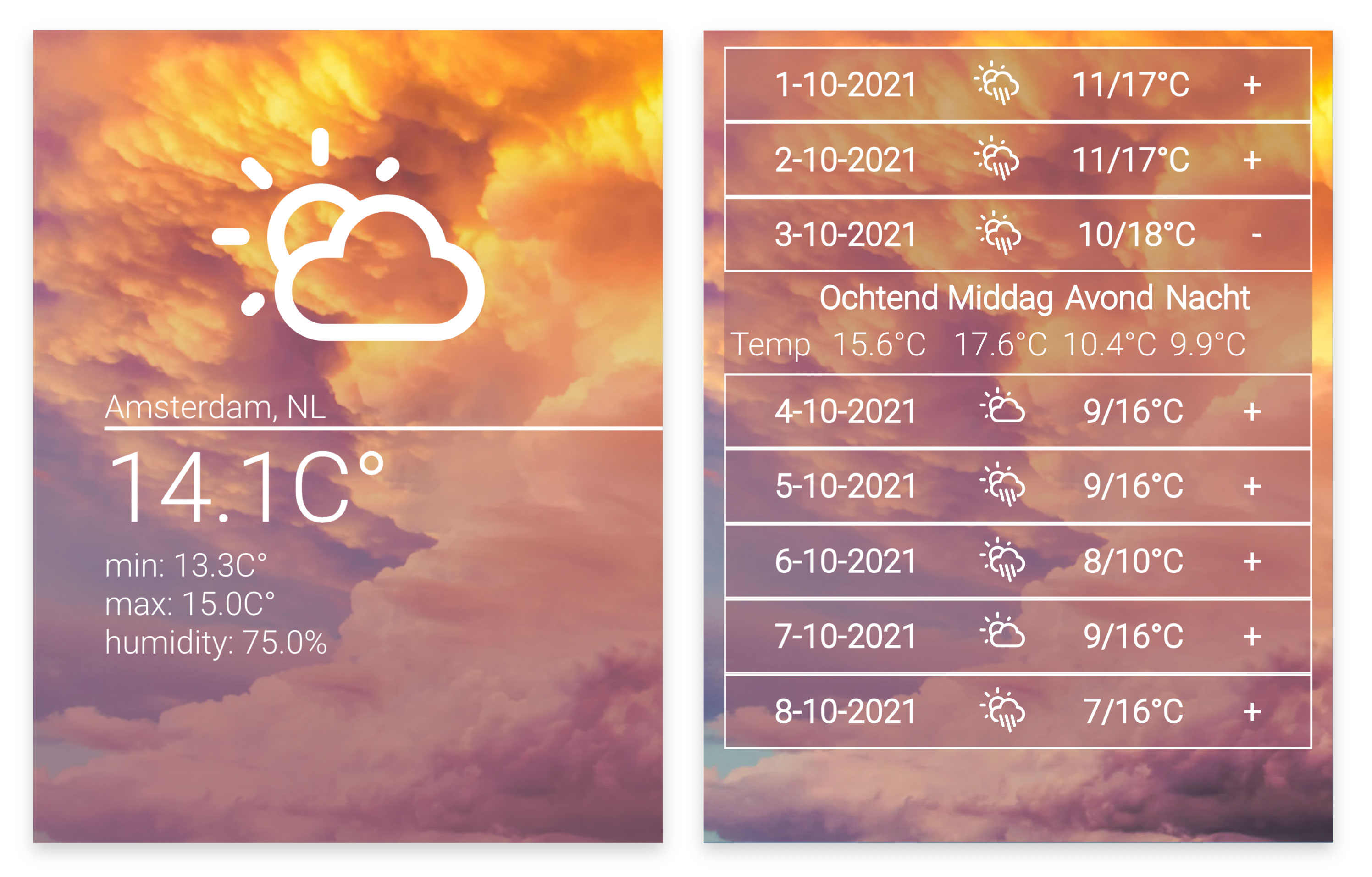 Weather App
July, 2021
Small weather-app project in React using the OpenWeatherApp API. Made as part of my course at TechGrounds.
About
Who I am
I'm Manon, a thirtysomething year old currently studying at TechGrounds to become a junior front-end developer. Having obtained both a master degree in Art policy and Patronage as well as real life work experience for different art and music institutions, my background lies in the culture industry. My education has caused me to analyse a lot and to look for possible connections everywhere, while working in managerial functions has honed my sense of responsibility and leadership skills. The hectic festival industry on the other hand, has made me solution-oriented and adaptive. Through both experiences I've gained strong communicative skills.
What I do
My responsibilites in the culture industry up until now have been quite diverse, but mainly focused on the coordinative, managerial and creative parts of running a cultural organisation. While the world came to a standstill last year, I started to broaden my horizon, and discovered I get a lot of energy out of coding. So much actually that I decided to reeducate myself. Right now I'm almost finished with my study at TechGrounds, and I'm actively looking for a company where I can bring into practice what I've learned up until now, while also further developing my skills.
What I love
I love to get to the bottom of things. I always want to know what makes things tick. I also love creating delightful experiences for people. Seeing all the happy faces at the venues and festivals I worked for also created a smile on my own face. After attending a basic Web Development course, I found out that this is also true for digital experiences. It brings me joy to create smooth and appealing digital environments. I love how in front-end development logic and creativity (as well in thinking as in design) go hand in hand and that you can use logic to build creative things. I also love plants. And cats.
What I can
At TechGrounds I've learned the foundations of HTML, CSS, JavaScript and React. During these six months I coded day in day out, week after week. We were teached how to adequately problem solve and how to learn self-directed and with our peers. Aside from the languages I just stated, I also worked with tools as Redux, Firebase and Bootstrap. The exercises that I've made include an e-commerce project, an API based weather app, a JavaScript quiz and stopwatch, and multiple responsive website layouts. I'm currently working on a Netflix clone.

When looking at my visual skills, I have been deeply formed through my education in cultural studies. A substantial amount of the course was dedicated to gaining more knowledge of the esthetics of the arts. Through the years I've also dabbled in some small Photoshop and Illustrator projects, causing me to also have a basic understanding of designer tools.
HTML
CSS
JavaScript
React
Sass
Bootstrap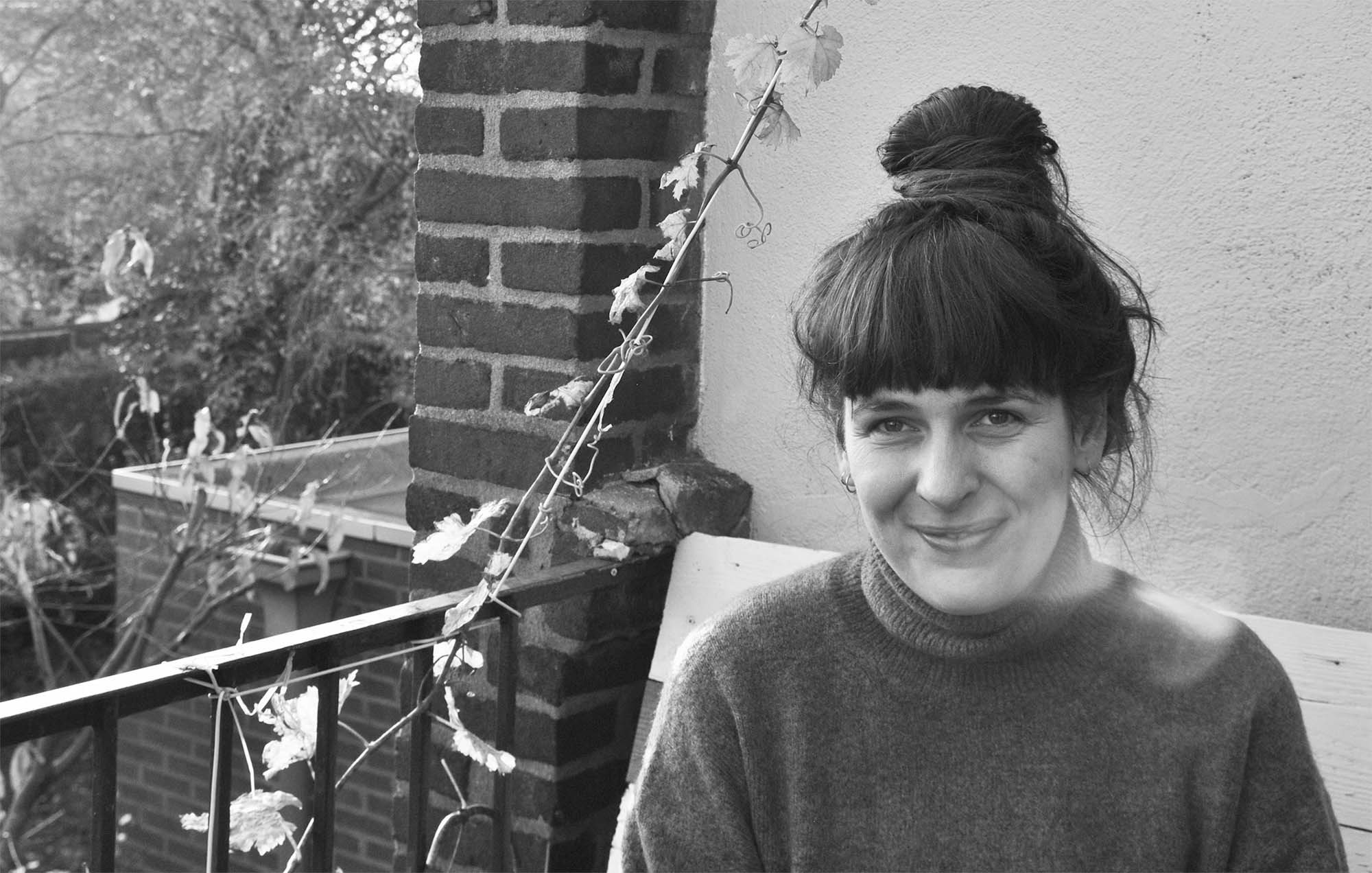 Contact
manon.heijmans@gmail.com
Nijmegen